Evenson Bundgard LLP is a Toronto law firm offering a full range of legal services.
We have a basic, foundational philosophy: to provide quality, affordable legal services to our individual, small business, and referral clients. Since 2001, we have been doing just that.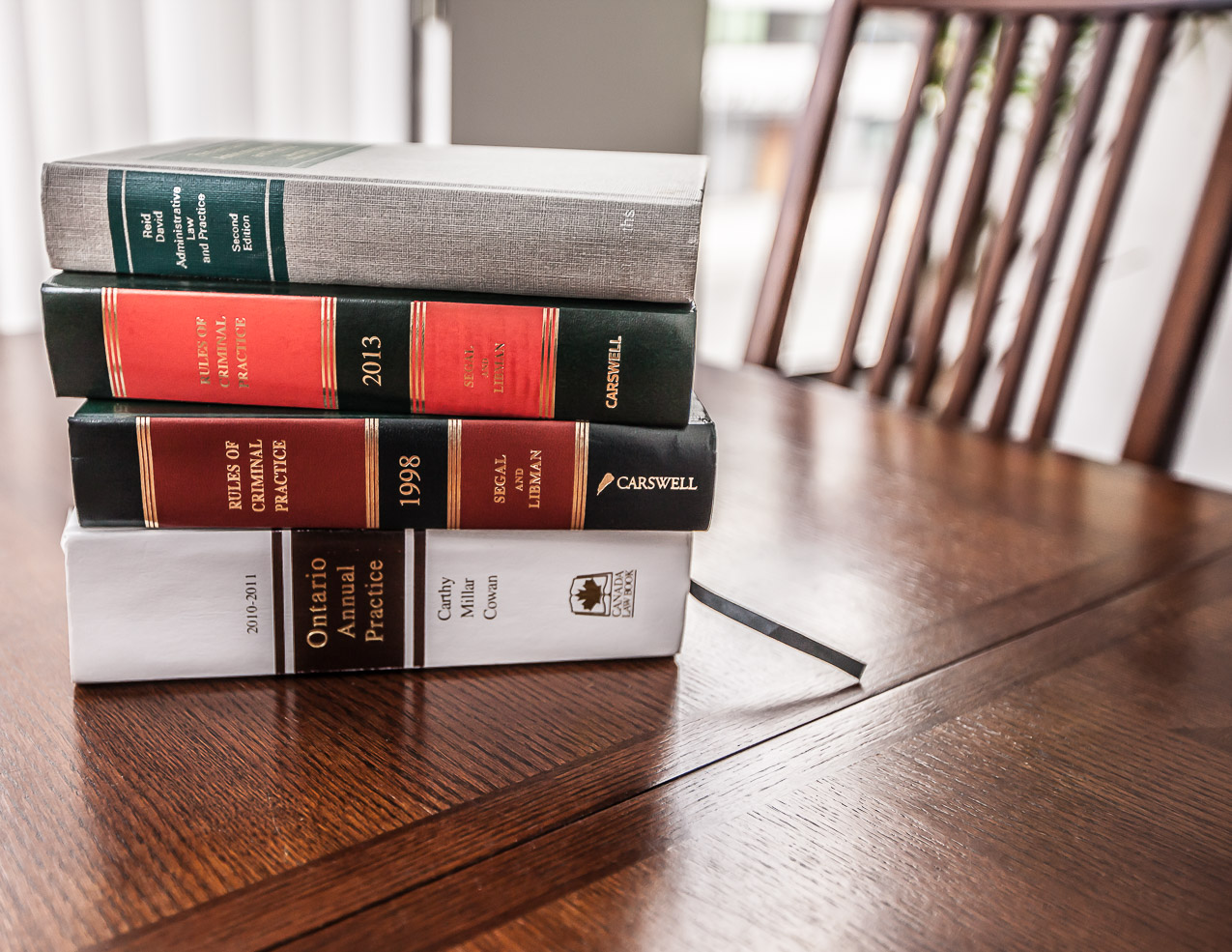 Toronto Law Firm
We listen to our clients and develop creatively with them sensible, cost-effective legal solutions tailored to their specific, diverse needs.
We offer services in a number of practice areas such as disability law (LTD benefits litigation), estates law (wills and estate administration, powers of attorney), estate litigation (will challenges, and passing of accounts) capacity law (including guardianship applications), employment (contracts and dismissal/wrongful termination), business law (incorporation, shareholder agreements, asset/share purchase transactions, and collections), real estate, and a broad range of other general litigation and advice services.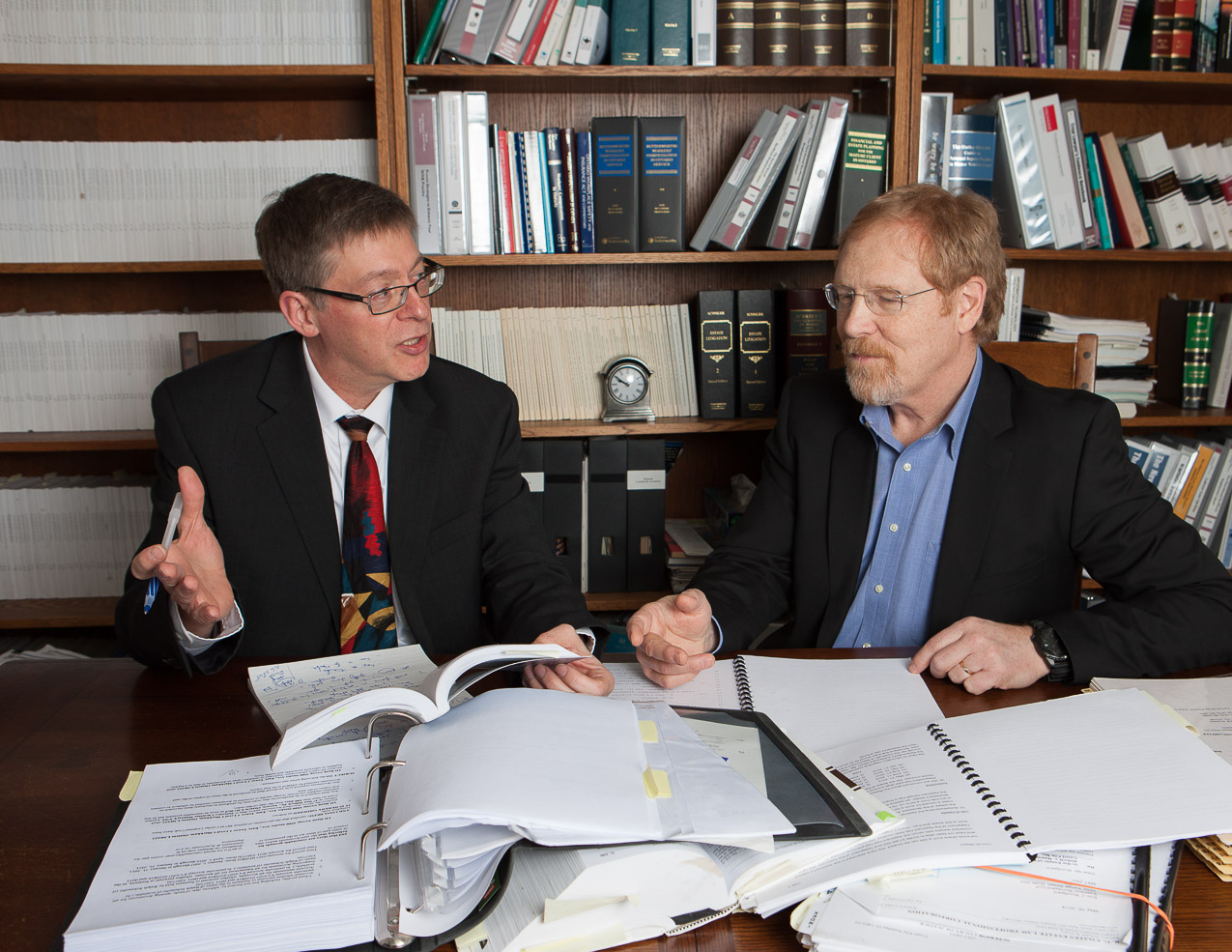 About Us
The professional team at our Toronto law firm has an outstanding breadth of hands-on experience.
This permits us to offer our valued clients an impressive array of legal services ranging from advice and guidance matters, to litigation representation – over a wide practice of the law. Our lawyers have litigated matters at all levels of Ontario courts, as well as before numerous administrative tribunals and the Federal courts.