About Evenson Bundgard LLP Lawyers,
a Toronto-based law firm
Our professional team has an outstanding breadth of hands-on experience.
This permits us to offer our valued clients an impressive array of legal services ranging from advice and guidance matters, to litigation representation – over a wide practice of the law. Our lawyers have litigated matters at all levels of Ontario courts, as well as before numerous administrative tribunals and the Federal courts.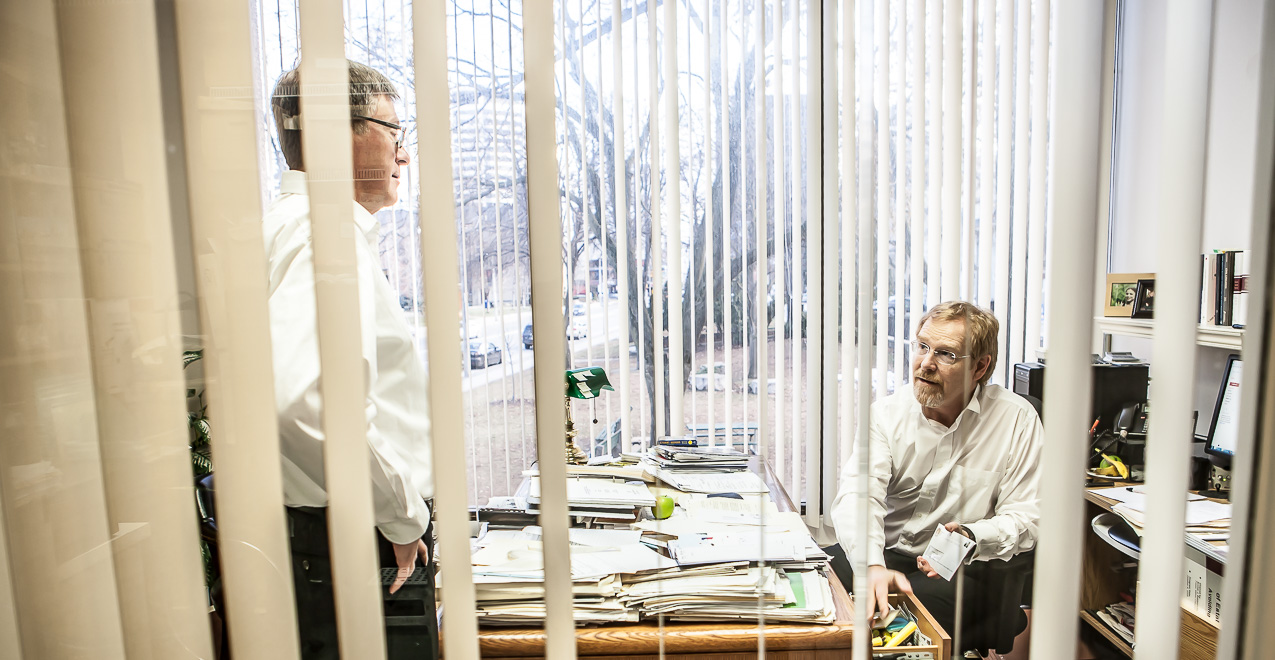 Evenson Bundgard LLP Lawyers offers our clients legal services in such areas as including:
Employment (including contracts and dismissal/wrongful termination)
Business law (including incorporation, shareholder agreements, asset/share purchase transactions, and collections)
Pricing
We know value. So do our clients. Therefore, we place transparency and accountability at the forefront of our client relationships. Our billing practices ensure that our clients see what work we do for the time we expend on their files.
Evenson Bundgard LLP Lawyers offers flexible schemes for client billing, depend on the nature of the work performed and the needs of our clients. Whether flat-rate or hourly-rate billing, we ensure our clients know the manner and scope of expecting billings.